Customer Focused
Layouts created for enhanced guest experience and increase revenue.
Web to Table Design
Design inspired around your restaurants theme and unique personality.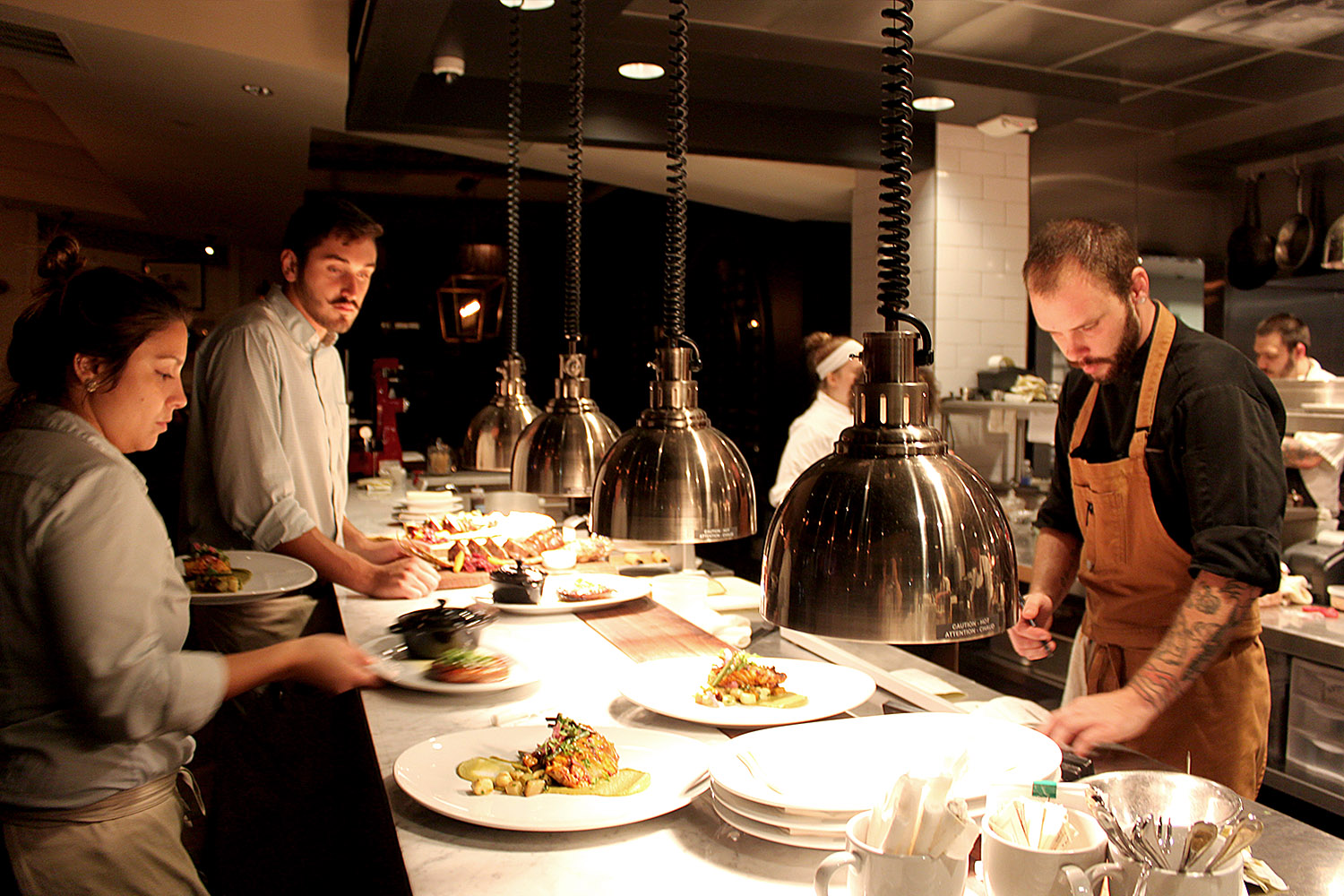 Works
Web to Table Designs
Portfilio website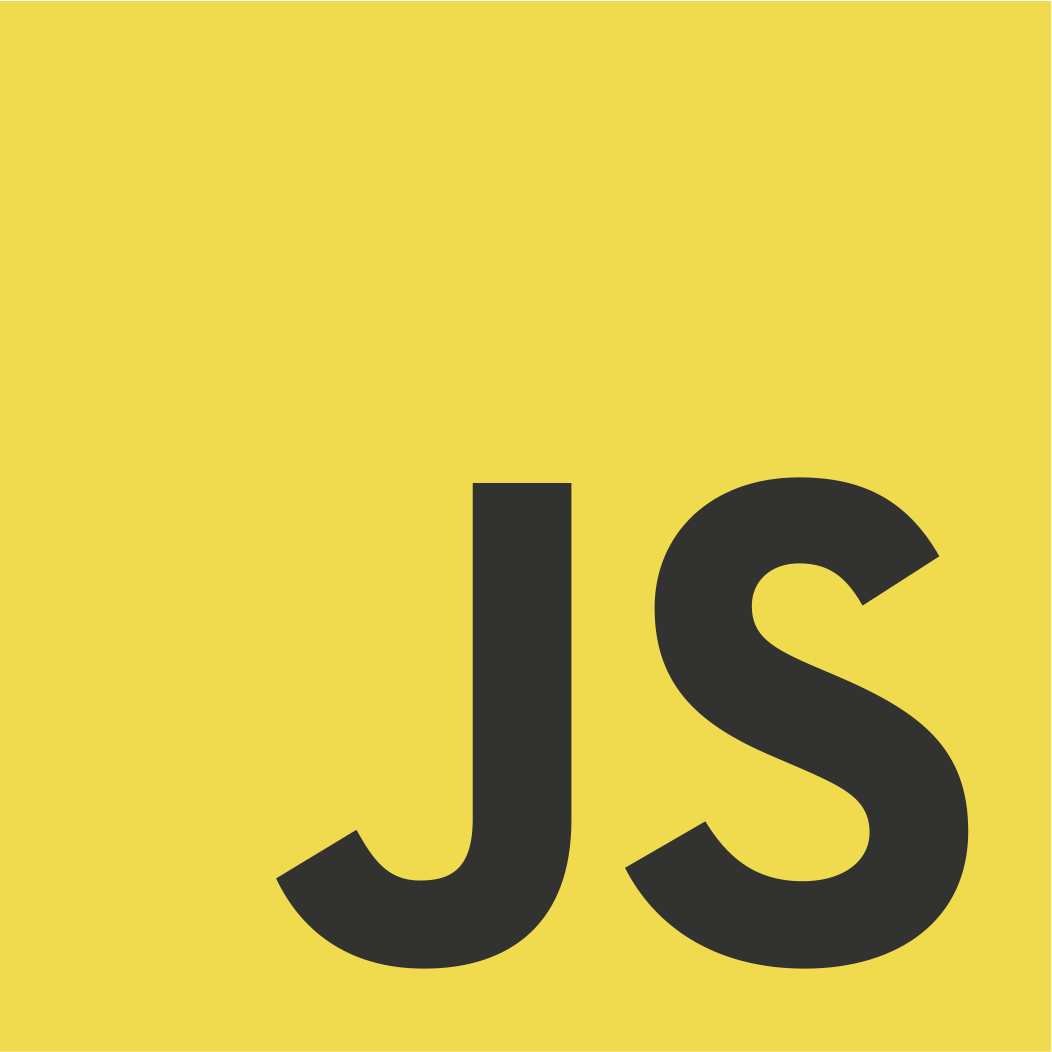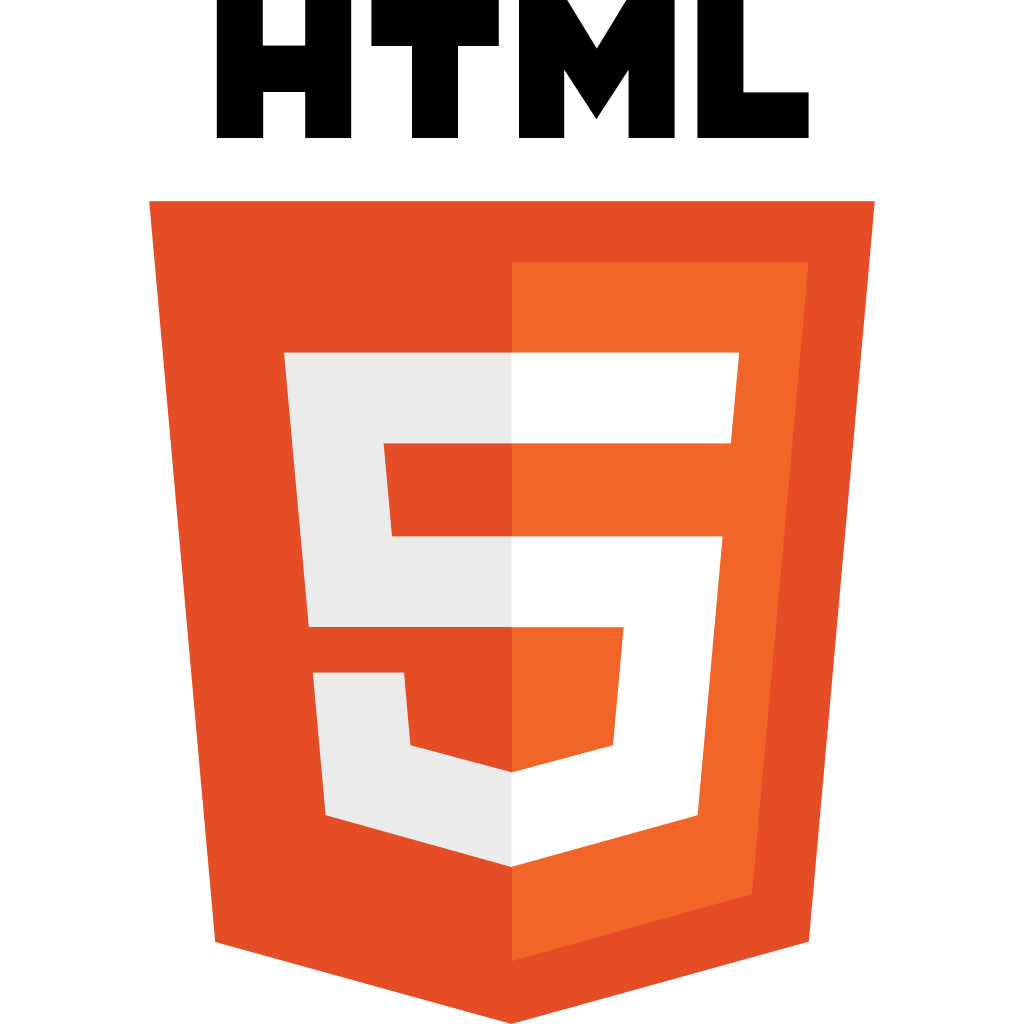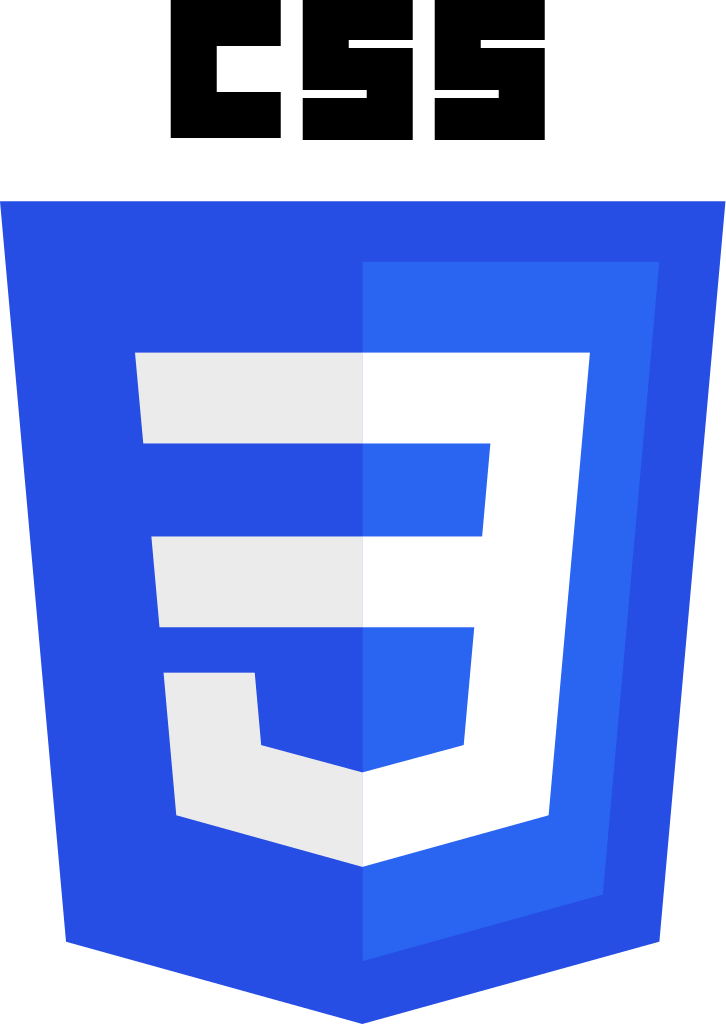 About Me
Proud CIA Alum ('09) with over 20 years of professional restaurant experience. I have been a server, cook, chef, and mentor. I have also been fortunate to work at some of the top restaurants in the US. Including Jean Georges (New York), Canlis (Seattle), and Victoria & Albert's (Orlando). Always striving to better my skills, industry knowledge, and trends. Now I focus on being a proud father and putting my experiences to work for your restaurant.
I have always held a great passion for everything technology has given us. Websites and tech are vital components to a restaurants advantage. To me coding is very similar to cooking. You hold a dialog with your vendors or local farmers to see what is in season (this is your tech stack decision). Then you create a recipe that holds very specific instructions (this is your code / logic). Finally you plate your prepared food with care (sounds like CSS to me) to showcase the recipes story. Then place it with the proper tableware for subtleties on how to enjoy your creation (enter UX/UI).